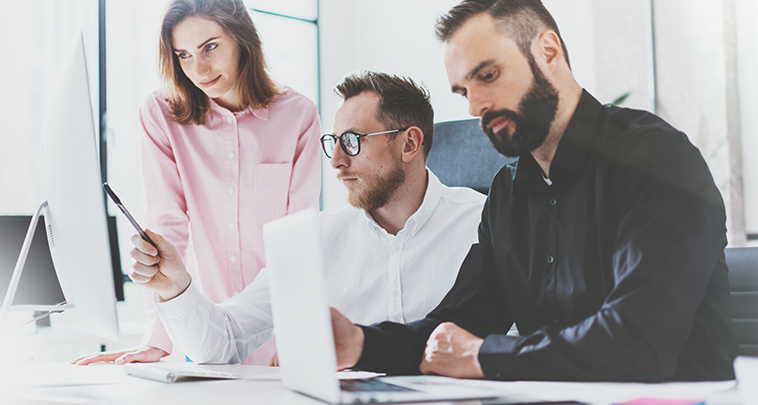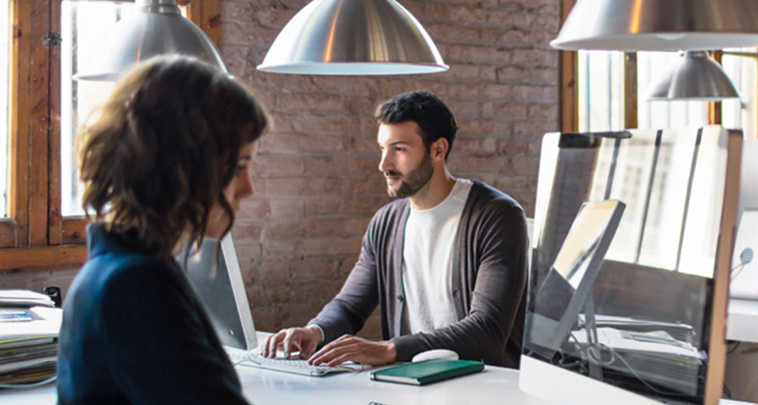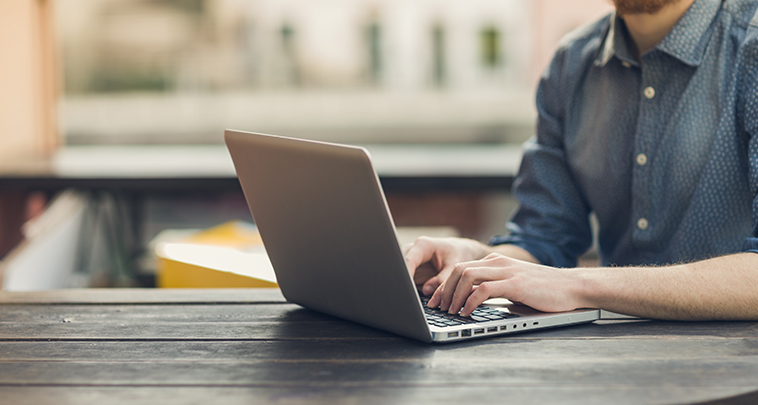 Robert Hall partner with key suppliers and manufacturers such as; Dell, HP, AVG, Samsung, Zyxel, GBC, Fellowes, Brother and many others, to offer an extensive range of business machines for all of your business's needs.
If you're after the latest, greatest, business building office technology, helping your team to become more effective, we can get it for you.
We sell more than 1,800 of the most up-to-date, innovative office technology products all at great prices.
Our extensive experience and product knowledge of our team ensures your company will get expert advice before making any decisions involving high ticket items. Our dedicated team will be able to help your every step of the way, with local, knowledgeable, friendly customer support.
To help you manage the cost of high value products, we also provide competitive leasing agreements, which can be tailored to your business and flexible to you.
Is your office running slow? In need of some new tech?
Contact us today for the latest products and pricing.