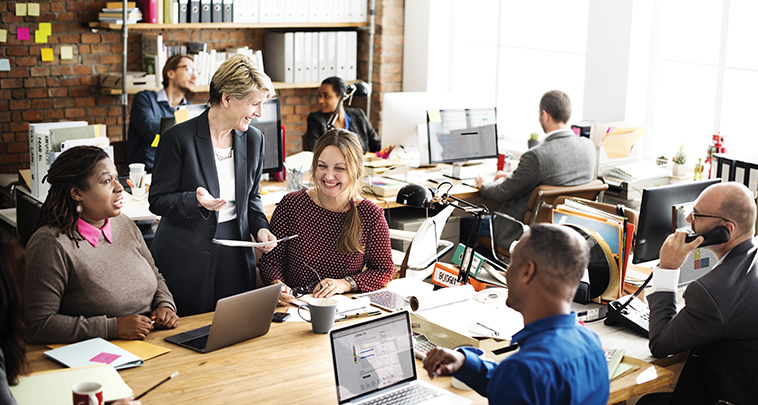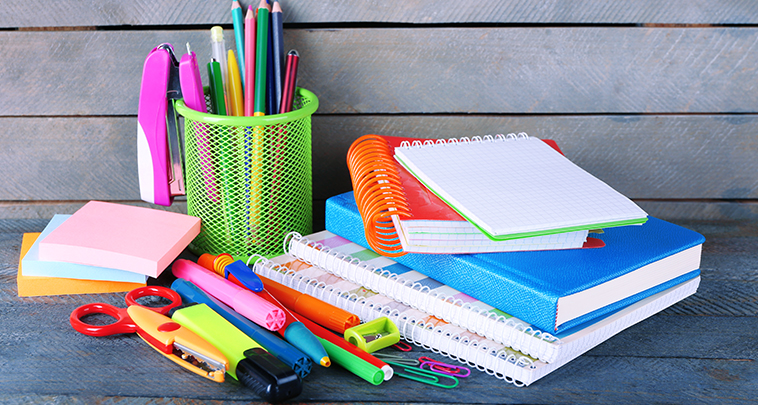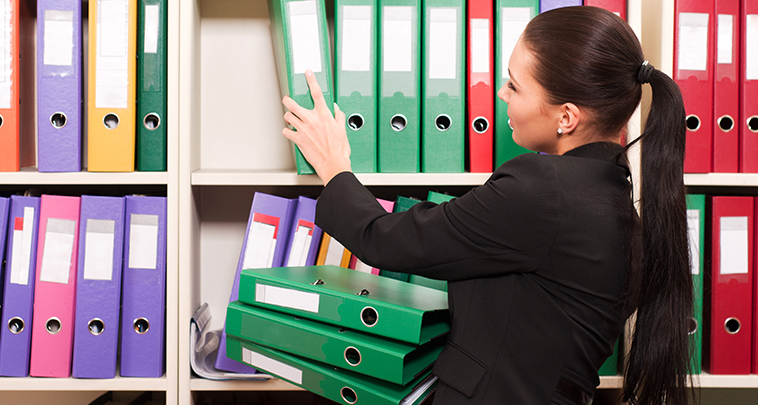 We're an award winning independent dealer, meaning we are carefully selective in our choice of products and services, which includes the very latest in office stationery, machinery, IT & office furniture.
Expert customer care
Further enhancing our commitment toward customer care we have an excellent back up service provided by our customer care team together with a technical department who will supply, maintain, support and repair all types of equipment – PC's, Laptops, Servers, Networks.
The Managed Print Service is a big growth sector within our company as customers are looking to cut printing costs from their budget.
Furniture specialists
Furniture is a major part of our development and we have selected key partnerships with leading manufacturers which means we can meet your requirements, large or small, prestigious or practical.
We also offer advice on space planning, refurbishment, design & installation programmes as well as working environment assessments for your and your employees well being.
Our furniture team also has a vast experience of office removals/relocation which complements our product range and programs.
Over 20,000 office supplies on offer
Our office supplies division offers an efficient and reliable service, offering next day delivery on over 20,000 products which includes catering, facilities management and health & safety, to anywhere in the UK.
We supply all leading brands along with contract ranges to suit every requirement & budget. Along with this vast, high quality product range, we also offer a range of services, such as secure shredding, print services, business/personalised gifts & ID card printing.
We care about the environment
Here at Robert Hall we are also committed to helping the environment and have various schemes in place which supports this. Furniture, IT equipment, Toner/Ink Cartridge recycling together with a FREE paper waste collection service are all available in line with our range of recycled products.
Help, when you need it most
The IT department are here to help with all your IT requirements. Whether that be a laptop or PC or a complete overhaul of your current systems and network solutions. Our team will advise you on a solution that will meet your needs and requirements.
Our friendly customer support team would love to help you/your company concentrate on the important aspects of your business and offer you our knowledgeable and personalised service – something that you don't always get from larger organisation.