Office furniture and interiors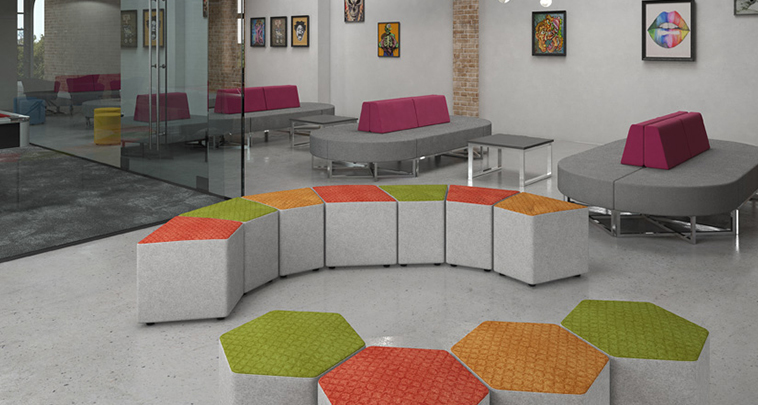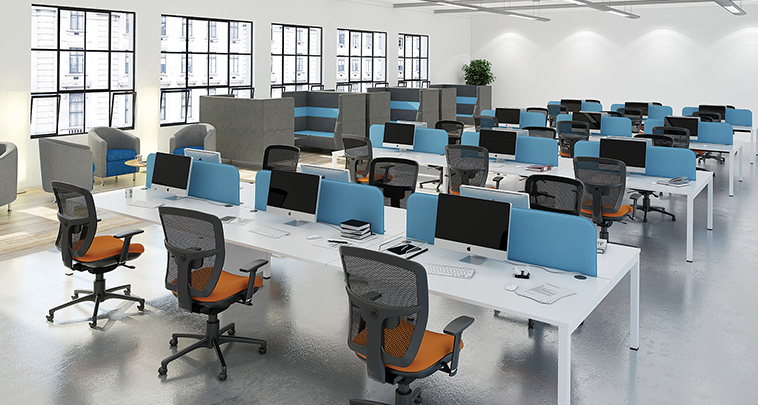 We pride ourselves in offering an unbeatable service with furniture. We are specialists in workplace interior solutions, with a proud record of working with client from a range of industries, including health and education sectors, SME and corporate companies, both locally in Gloucestershire and nationally.
We work closely with our customers, listening to requirements and tailoring our solution to give you the interior workspace you dream of. We can take on as much or as little as required, including:
Robert Hall was pleased to recently finish a complete furniture design and installation project at the Ocado offices.
All loose furniture, including; office space, breakout, reception, eatery to adhoc reception furniture and meeting booths in the form of unoccupied shells were successfully installed on time and importantly on budget.
Robert Hall furbished and installed both Ocado buildings in Hatfield, Hertfordshire and will continue to furnish as they expand.
Coupled with this Robert Hall have also participated in additional Ocado projects at Erith, Acton and Welwyn Aquarius sites.
Ocado said about the installation, "Robert Hall worked with us to procure the furniture for our new head offices. From restaurant furniture through to desks and arcade machines, they made an effort to understand us and our business. They have dedicated and friendly staff who took pride in helping us delivery quality products on time. High recommended"
Office looking tired or thinking about refurbishment?
Our specialist furniture and interiors advisors are ready to help you get your perfect workspace.
Contact us today to discuss your requirements.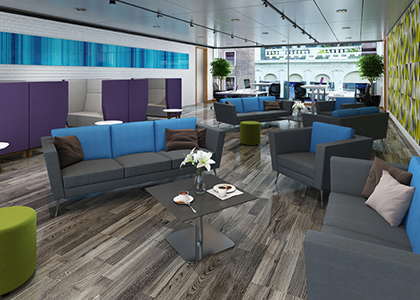 From a single chair, to a complete office fit-out
Whether you're looking for an extra desk and chair for a new starter, need to replace a few conference chairs or require brand new furniture for a new office move, every order and project that our specialist furniture team works on receives maximum care and attention to ensure that you fully enjoy your new workspace.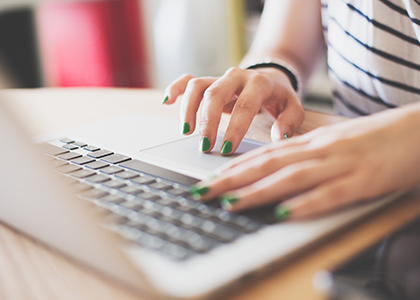 We have a real passion for workplace furniture and design. Very few can rival our ability to deliver the right interior solution, project after project.
Our service combines expert product knowledge, leading brands, in-house project management and professional design and installation teams. We take pride in our work, so your project is our project, and our all-inclusive approach will make sure you're more than happy with your delivered workspace, whatever your budget.