Award-winning, independent provider offering the complete solution for your workplace.
Your complete business solution
Award winning business solutions throughout Gloucestershire and the UK
We have the independence to be carefully selective in our choice of products and services
Contact us now to discuss how to get all your business supplies on one invoice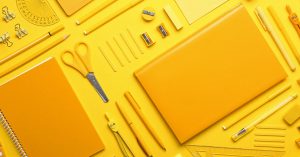 I'm not a happy bunny at the moment. Sorry to start on a negative, but I would rather be upfront with you before you read
Read More »
Creating an executive office requires careful considerations and meticulous planning. A new office concept has emerged in modern interior design with the aim of improving
Read More »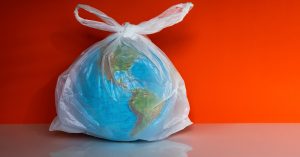 Here in the UK we have done a tremendous job in reducing our usage of plastic bags and generally making a conscious effort to reduce
Read More »
They made an effort to understand us and our business. Dedicated and friendly staff who took pride in helping us deliver quality products, on time. Highly recommended.
They have managed our contract to a professional standard whilst giving best value across a range of products.
Robert and the team are always willing to 'go the extra mile' if we need the help!
Great company and great value for money. Fast delivery times, great range and correct orders! Brilliant service!
Fill out the form below and we'll get back to you within twenty four hours (excluding Saturday and Sunday).
We look forward to hearing from you!
enquiries@robert-hall.co.uk